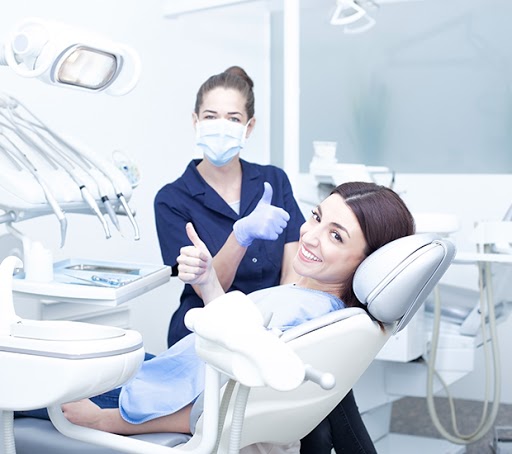 OFFICE COVID-19 PRECAUTIONS
Skokie, IL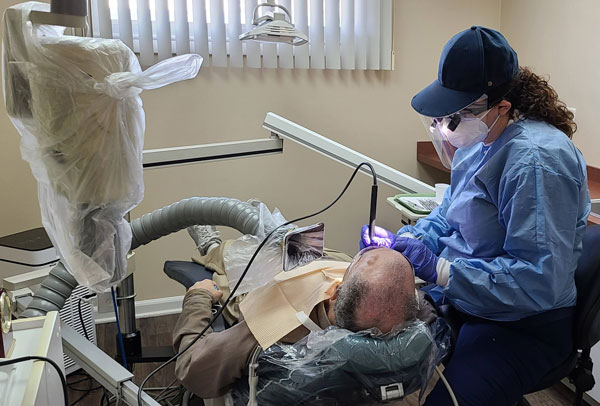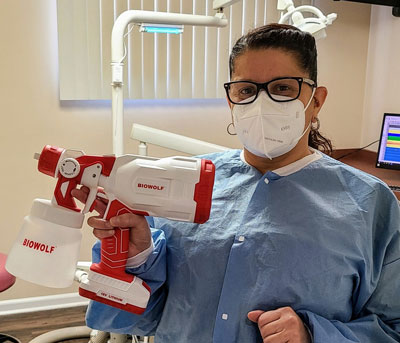 We want you to know about the changes we have made in response to the Covid-19 pandemic. Your safety and the safety of our staff is our top priority, and we are committed to providing a healthy office environment. That is why we have closely monitored the Illinois Department of Public Health and CDC guidelines along with the American Dental Association and OSHA for recommendations.
You may see some changes when it is time for your next appointment. We have taken the following measures and protocols, and we thank you in advance for your patients and cooperation. We will now implement new phone methods of checking in. We will also be implementing the following:
You will be required to bring your mask along to your appointment and your temperature will be taken when you enter the office.
You will be asked to call or text us when you arrive to the parking lot and a staff member will escort you in when your treatment room is ready.
Our office will communicate with you beforehand to ask some screening questions.
You will be asked to come alone or have anyone accompanying wait in the car or outside. Exceptions will be minors or those that require assistance.
Treatment rooms and equipment has always been disinfected regularly after each patient, but updated with new sterilization and disinfecting processes using UV lights, HEPA filters and a disinfecting fogger.
You may see that our waiting room will no longer offer magazines, children's toys and so forth, since those items are difficult to clean and disinfect.
We have reduced overall patient flow, and will be limiting the number of patients present in the office at any given time to ensure social distancing.
You will notice Plexiglas at the reception area and contactless payment terminals.
In addition to our own website, there are other sites on the Web that provide interesting and helpful dental information.
CORONA VIRUS WEBSITES
Other sites of interest on the Web.
Tips for maintaining your mental health
Related Posts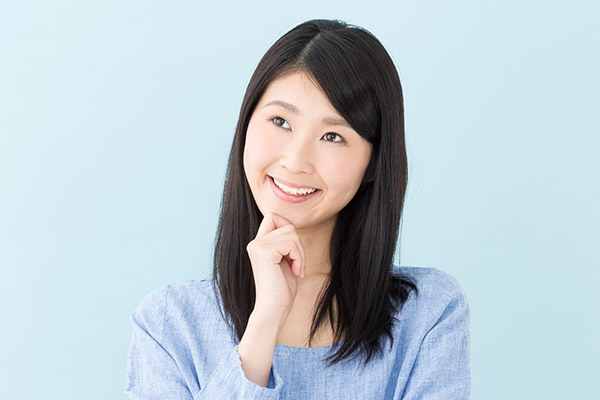 Teeth whitening kits are available for purchase at supermarkets, pharmacies, and online, and many patients assume these kits are equivalent to the teeth whitening provided by a qualified cosmetic dentist. However, as professionals who have completed dental school as well as extensive training in shaping, whitening, and upgrading patients' entire smiles, cosmetic dentists are able…